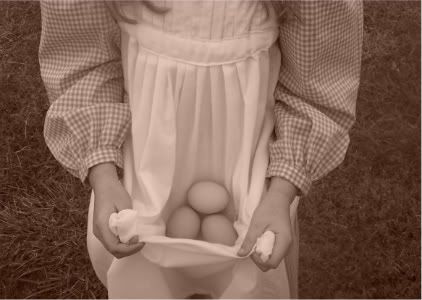 Isabelle is being considered for the gifted education program. They are currently testing her and they said she actually qualifies, but they can only take in a certain number, so she still may not make it in. Either way, I am very, VERY proud! :)
Izzy loves learning, and she has a very warm, gentle and kind spirit that radiates from her.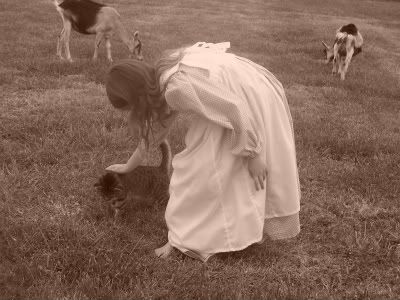 She came home from school yesterday and took a deep sigh and said in an exasperated yet tender voice "Mom, every time I go out to recess, the little kindergarteners and first graders always follow me around everywhere. They just...follow me."
Little does she understand yet the magic she holds within...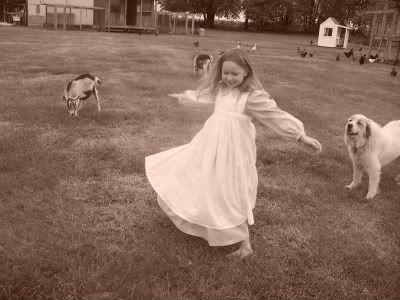 My shining little Izzy.